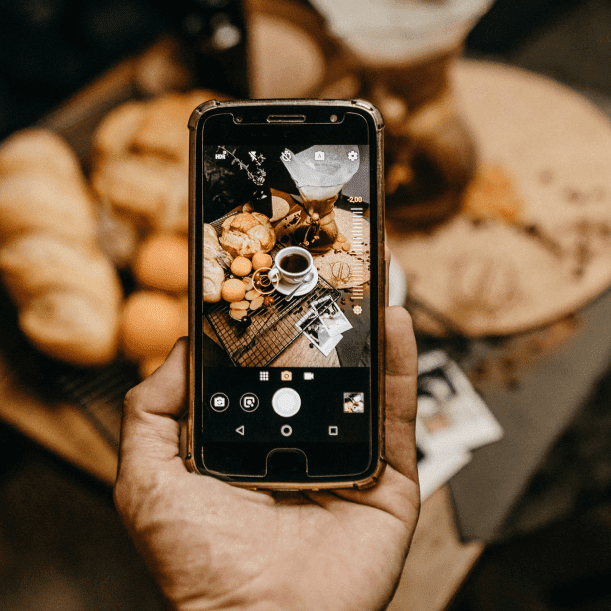 From chocolates wrapped in silver foil to customized birthday, wedding and anniversary cakes, we've come a long way! Established in 1995, we began our journey by making handmade chocolates, distributed across counters at supermarkets. As time went on, we broadened our horizons and gradually shifted into confectionery, focusing on cakes, pastries, breads, savories and desserts. Subsequently, we ventured into innovation and creativity in our products, specializing in personalized birthday cakes, wedding cakes and customized theme cakes for all kinds of occasions.
Today, we have 15 outlets covering the city of Pune having served over millions of people. Value for money, customer satisfaction and top-quality service are the cornerstones of our brand, and we take pride in being one of the leaders of our industry in Pune.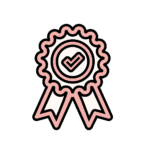 We succeed by making products that consistently meet our customers' expectations and are produced with exemplary food safety standards. We believe if it's worth doing, it's worth doing right.
We recognize our success is tied to the success of our valued customers. We strive to pay attention to the small details that matter.
We provide the best combination of performance and value. Customers get more for their money with Copper Chocs. We work hard to run an efficient business so we can always be competitively priced.
We strive to do the right thing all the time. We're principled and fair in all of our dealings. We take personal responsibility to do our very best. Promises made are promises kept.
One of the finest places you'll find for cakes, pastries and more!
Time and time again, this place never fails! It has the most delicious cakes with the perfect icing to cake ratio, Perfect sweetness, with the softests melt in the mouth cakes. Prices are great too. Highly recommend this place for cakes.
I had the German chocolate cake from this place and it was yum! Best cake I've ever tasted and well worth the money.